Vantage Point is Showing Sunday at Livewire

Livewire
--
on Dec. 4 2009
You have yours. Others have theirs.
You have yours. Others have theirs. Which perspective is right? The viewpoint that is right is the one with the facts. Do you have all the facts for who the real Jesus Christ is? We will look from different people's vantage point and come to a conclusion in this 3 part series. Don't miss Vantage Point Sunday at Livewire.
Livewire hangs out every Sunday at 10:12am at Lake Park Elementary School (see website for directions). Livewire is a place where all walks of life are welcome and accepted, the music is edgy, jeans and t-shirts are the norm, and the message is relevant.
Livewire real. different. relevant.
http://www.wiredalive.com
wiredalive@live.com
239.438.8494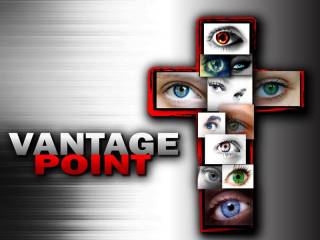 Rate this! 1-5 stars
---