Facebook | Help Super Ryan meet Ellen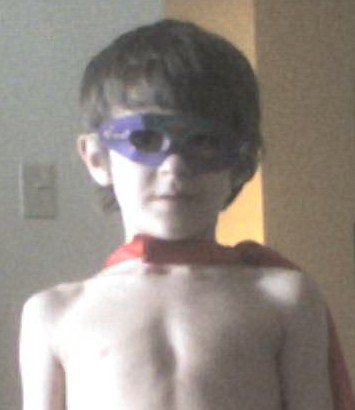 Help Super Ryan get on the Ellen Show - if they get enough "Like" the ppl at the Ellen show might take notice and make him a guest. His shinanigans made me laugh and should help raise awareness of Aspergers, Autism and Hyperlexia. -Ken, webmaster of naplesplus
Here's a quote from the Facebook page:
" My 7 year old son has Asperger Syndrome, AD/HD and Hyperlexia. He is a truly amazing kid with a near photographic memory and a walking encyclopedia of knowledge. Ellen Degeneres is always looking to meet smart, funny and talented kids. I really think she is going to love him. Please become a fan of the page and tell all of your friends.
PLEASE BECOME A FAN AND HELP SUPER RYAN MEET ELLEN!!! HELP PROMOTE AUTISM AWARENESS & ACCEPTANCE!"
--
Facebook | Help Super Ryan meet Ellen
1

rate
---